Neutral Review Response Generator
Build Your Response Below Using Our Free Generator
Pick out your responses
Copy your generated reply
Replace any placeholder fields with your info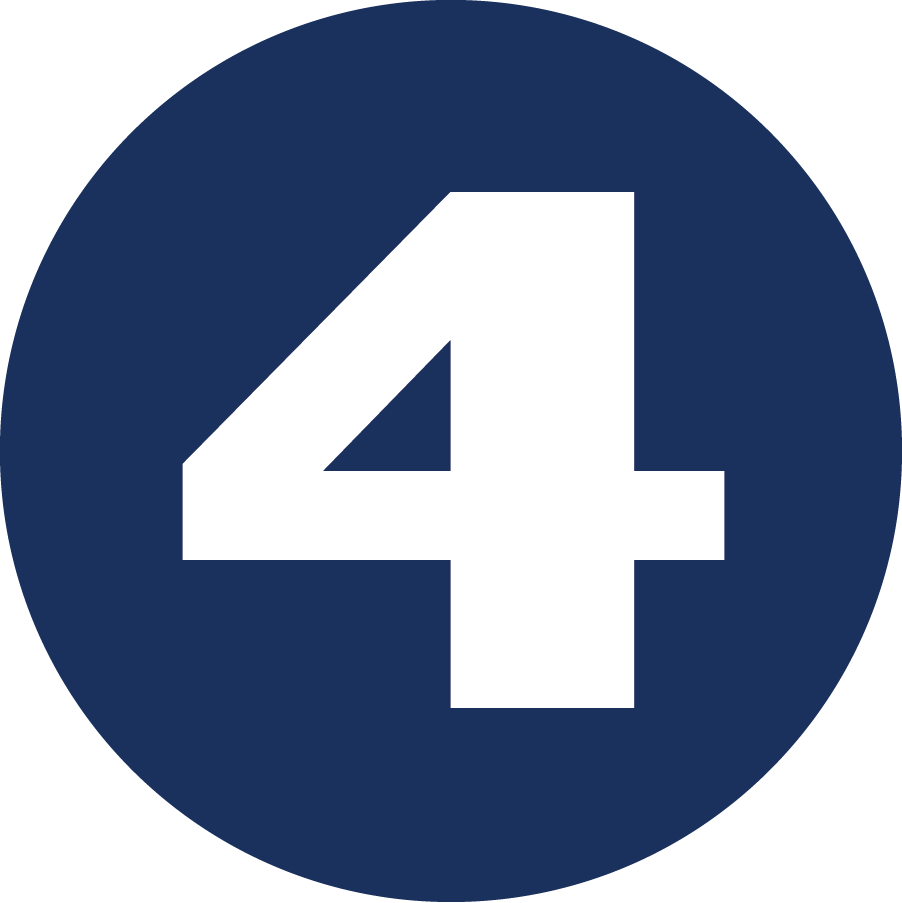 Post your reply to your reviewer
Like this tool? Share it with others – don't don't forget to bookmark this page!
Frequently Asked Questions
Well, it's not a great review, but it's not bad either. Hopefully you can learn from it and improve your business. Either way, use our Neutral Review Response Generator tool to create a unique response to your review.
There are over 80,000 unique combinations that you can build below!
About Southernmost Digital
We improve online visibility, increase leads, and optimize marketing spend for home service companies, dentists, and locally-owned businesses.
Keep up-to-date with all the latest in the world of digital marketing and lead generation techniques.
(we promise not to spam you and keep the bad jokes to a minimum)
Do you need help with online visibility and generating leads?