Positive Review Response Generator
Build Your Response Below Using Our Free Generator
Pick out your responses​
Copy your generated reply
Replace any placeholder fields with your info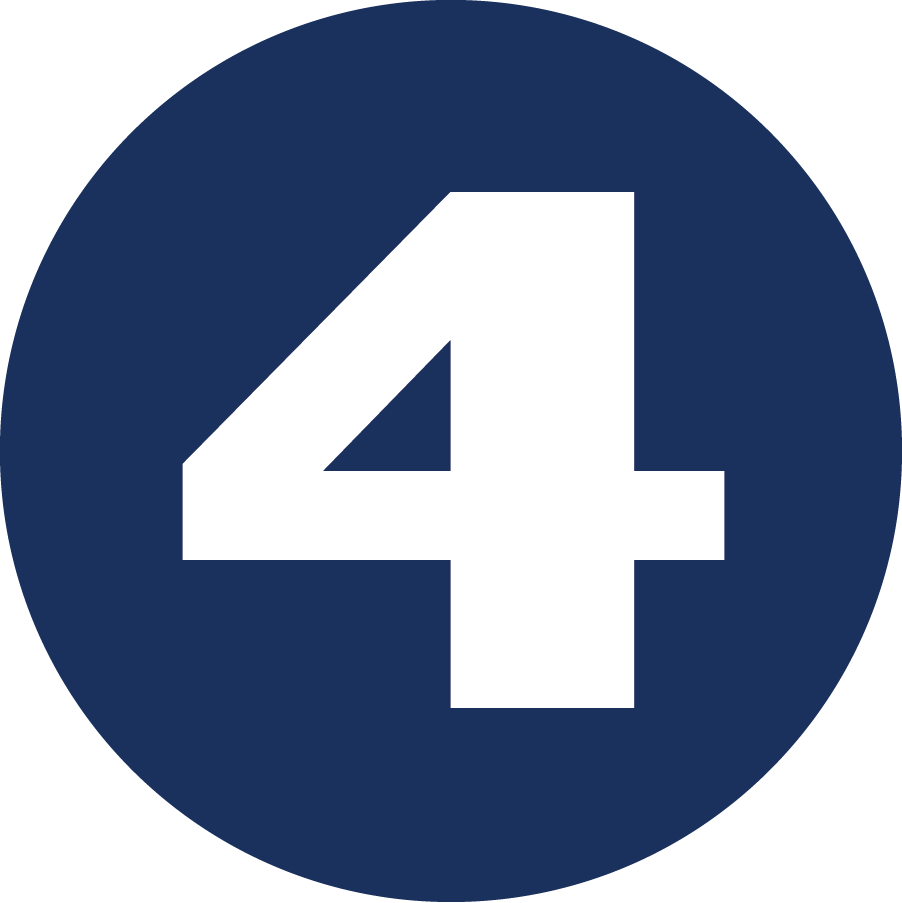 Post your reply to your reviewer
Like this tool? Share it with others – don't don't forget to bookmark this page!
Frequently Asked Questions
Congrats on getting a great 5-star review! Use our Positive Review Response Generator tool to create a unique response to your review.
There are over 89,000 unique combinations that you can build below!
What Is Your Reputation Online?
Enter your company's Google Business Location below to get a 100% free
Online Reputation Scorecard
Nearly every new customer that calls in talks about all the great 5-star reviews we have online. Southernmost Digital has generated nearly 150 online reviews for us in 2 years, building a strong online reputation for us.
About Southernmost Digital
We improve online visibility, increase leads, and optimize marketing spend for home service companies, dentists, and locally-owned businesses.
Keep up-to-date with all the latest in the world of digital marketing and lead generation techniques.
(we promise not to spam you and keep the bad jokes to a minimum)
Do you need help with online visibility and generating leads?