Are you reopening your business during COVID-19? 
Here are five steps you can take to maintain the trust that you've built among your current clients, as well as cultivate it with new leads.
Be Transparent on Social Media
Your customers are eager to return, but they may have concerns about businesses reopening during COVID-19. Give your customers a behind-the-scenes look at all the steps you're taking and investments you're making to keep them safe. A virtual video walk-through of your office is a great way to show your customers what they can expect when they visit you again. Include shots of where your new hand sanitizer stations are located, along with your staff wiping down any equipment or shared spaces in preparation for opening.
Google My Business & Facebook both have ways to mark your posts that they are related to COVID-19 - make sure to use those tools.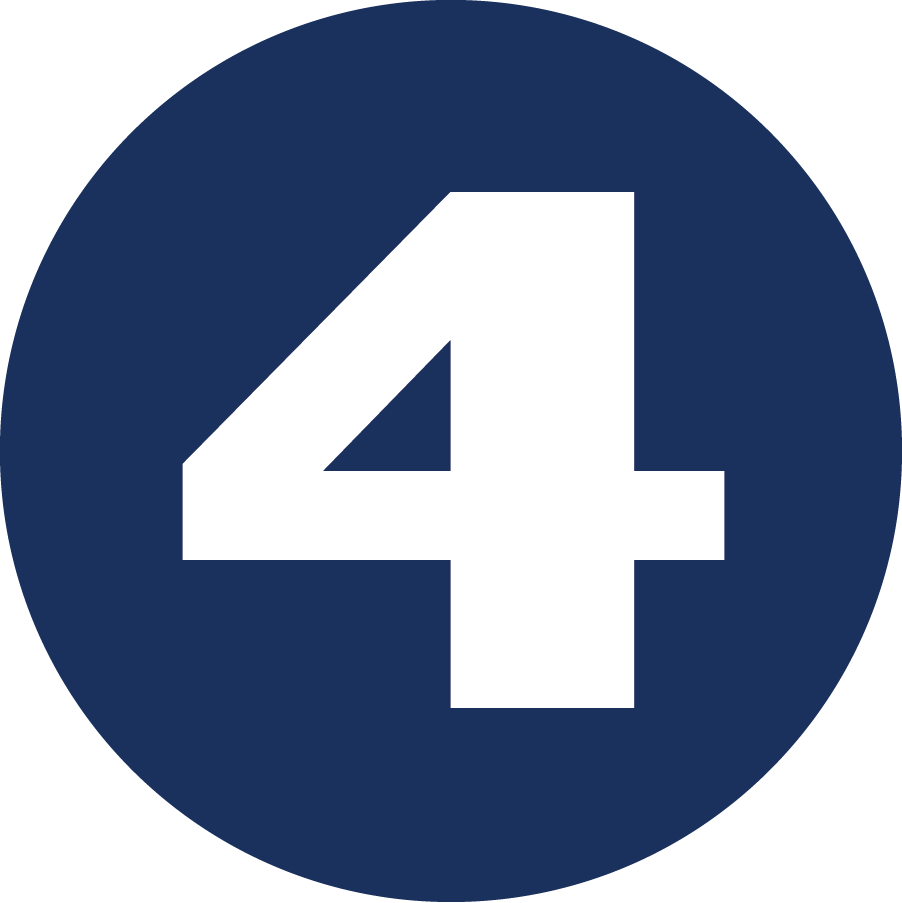 Dedicate a Web Page to COVID-19 Updates
If you haven't already, create a page on your website specifically for posting updates about your business's COVID-19 status. This makes it easier for them to find all that information in one place, and you can turn it into a helpful resource by posting answers to their questions about your new procedures. Not only will this give your current clients peace of mind, but it also serves as a great educational tool for potential new customers.
Survey Your Customers
Clearly outline your plans for reopening, and then ask for their feedback! The whole point is to make your customers feel comfortable and safe enough to continue doing business with you, so find out if your plans fit the bill. Send out a survey asking them to rate your game plan, and be sure to leave some questions open-ended so they can respond with suggestions and explain their reasoning. Use this as fuel to improve your strategy.
Be Honest About Your Struggles
By this point, it's obvious that we've all struggled throughout the pandemic - especially small businesses. Connect with your audience on a deeper level by humanizing your company, and relate to them by showing that they're not alone in these difficult times. Create a diary series on your social media pages and give daily or weekly updates on your small wins and losses, and what you're doing to cope as a small business owner. Show them that while reopening is no easy feat, you're going the extra mile to make it happen in a safe way. People are more inclined to support businesses that are authentic.
Share Praise
Don't forget about your employees. They may have some concerns as well about reopening during COVID-19. If you receive any praise from customers or community members about your reopening procedures, share it with them! Post positive reviews on your social media, your website, and any other digital platforms. This will build your credibility, especially because people put a lot of trust into online reviews. Make sure you're prompting your clients to rate and review their experience once you reopen in order to increase your likelihood of receiving these types of responses.
Reopening during a pandemic is no easy task, but with the right tools and mindset, you can use the situation to your advantage as a business owner. Focus on building and maintaining trust with both your new and returning clients, stay honest and transparent with them, and listen to their feedback.
Curious how well your business is optimized for Local SEO – take a look using our Local SEO Audit tool. And don't forget to keep your customers updated on Google My Business.