You run a small, local business, and you've created a Google My Business account – now what? You may have heard that having this sort of account is one of the keys to improving your Local SEO, but what does that mean? And more importantly, what are you supposed to do with a Google My Business Account? 
Let's start with a quick recap: Google My Business is how you populate the box on the right hand side of search results pages. That one that displays your establishment's phone number, address, hours of operation, and other information that appears in Google search results.
You can control the information that's presented by either claiming your listing or creating one – but it's important to make sure there are no duplicates, as this could have a negative impact on your overall ranking and visibility.
However, there's more to it than just updating your hours or your official contact information. Google My Business is an excellent marketing tool that can help draw customers in, allow you to receive and respond to their feedback, continue to build your online presence, and provide you with insights and analysis to guide future strategy.

It is managed on the backend by going to business.google.com. Make sure that you have already claimed your profile and set-up your page. 
Once you've done that, you're ready to move on to optimizing your listing. Here are the five ways to make sure you come out on top.
The Google My Business page for Hampton Electrical Services has a strong image, links to their website, has their phone number, and showcases their Google reviews.
Check for Duplicate Listings
Duplicate Google My Business pages are bad for both you and your customers. The point of the listing is to provide official information about your business, so how are customers able to trust it if there's more than one profile out there? Multiple listings can result in split customer engagement, and it's likely that the information presented in one won't be exactly the same as the other.

Google isn't a fan of double profiles either — if your business is listed more than once on the same or different accounts, it can lower your search ranking and visibility.

If you do find multiple listings, you'll want to claim all of your profiles so that you can merge them.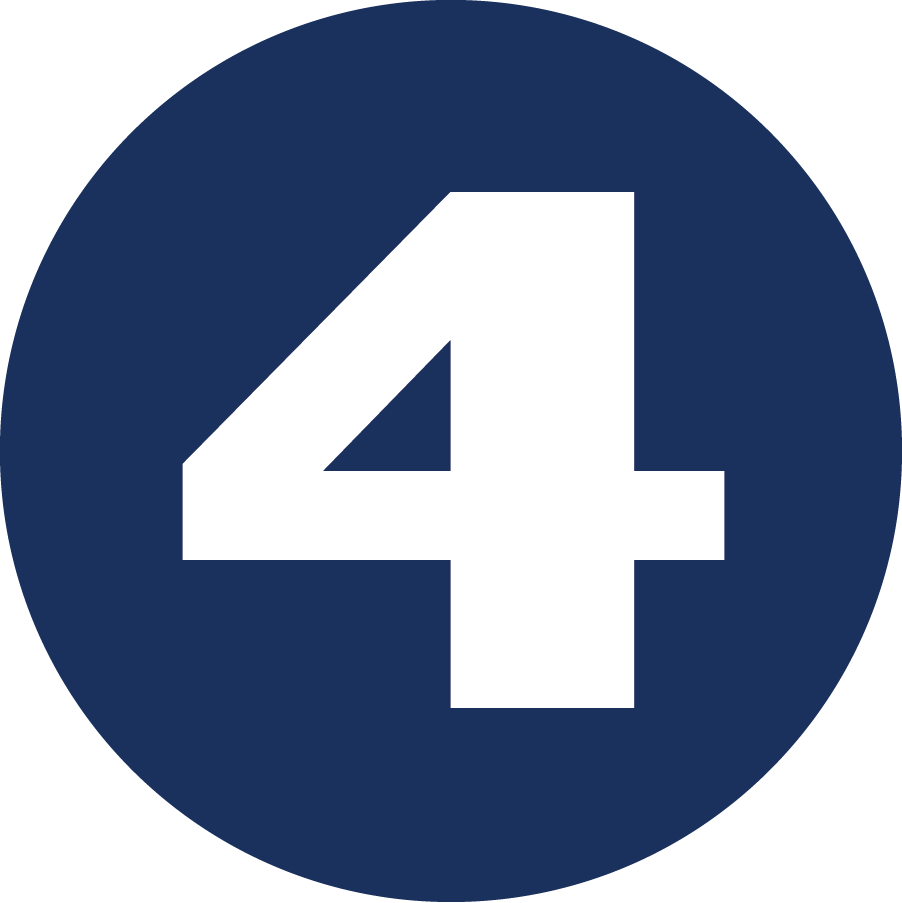 Completely Fill Out Your Profile
Take a NAP. In the digital marketing world, NAP stands for your Name, Address, Phone Number. You want that to be consistent throughout the web. On your website, Facebook page, any directories that you're a part of, and your Google My Business profile.
In addition to this basic information, Google My Business also allows you to post photos along with a summary of what you do. This is a great place to elevator pitch your products or services and showcase the customer experience. And, if applicable, its booking feature allows your customers to make appointments or reservations without ever having to leave Google.

Upload your logo and any relevant photos of your business – like the interior and exterior of your facility, and your team, if you can. Use real pictures, not stock photos. Your customers want to see authentic images. Consider hiring a photographer to help out. I've done this for several clients for around $250. Professional images can really make you stand out!
Make sure to include a summary explaining your mission or your purpose – compel users to want to work with you. 

Basically, if there's a field to fill out in Google My Business, do it!
Reviews Are Really Important...Really
Customer feedback is extremely valuable because it counts as recent and relevant content that Google can factor into your search ranking, and direct criticism or praise from your clients can help you identify areas of your business that might need improvement, or where you should keep up the good work.

Responding to these reviews is essentially your digital version of customer service. Since a majority of people check a business's online rating before making a purchase decision, the way you respond to both negative and positive messages can have a major impact on future customer conversion.
Encourage your customers to leave reviews as often as possible – send them email or text reminders, post signs inside your store, add a request on your invoices.
Most importantly, make sure to have a plan for responding to the good, the bad, and the ugly in a timely and professional manner. In fact, a well-crafted response to a negative review can be better than a 5-star review. Nobody can please everyone 100% of the time. There is always that one customer of yours that no matter what, they'll never be happy. Additionally, a business that has 80, five-star reviews doesn't look authentic to your potential customers.

Post Specials, Updates, and Information
Did you know that you can publish posts on Google My Business the same way you would on social media sites like Instagram and Facebook? Sharing photos and updates on this platform in addition to your social media can positively impact your search ranking – again, the more often you provide Google with recent and relevant info, the more visible you become online.

So post those fun photos from that holiday party or charity drive, and when you launch a promotion on your Instagram story, don't forget to publish it to Google My Business, too. Make it part of your social media marketing mix.
This is also a great place to post some reviews that you may have received on other sites, or direct feedback. Create a nice image and share that as a post.
Look at Your insights & Analytics
Google My Business also lets you view your insights for a given period of time – these are things like how many people clicked on your website link from the widget that appeared on the search results page, or how many people called your establishment by directly clicking the phone number in your bio (yes, it can even log your calls!).

Make a plan to check these insights consistently so you can track user engagement. Observing the way your current and potential customers behave online can make a huge impact on your future marketing strategy.
 Google My Business is more than just a box with your address and phone number inside. It's a medium for valuable customer feedback, a promotional tool, and an analytics hub. It can teach you so much about your audience and your business, as long as you know how to use it.